CLIENT TESTIMONIALS
WORDS THAT INSPIRE US TO DO MORE, AND A BIT MORE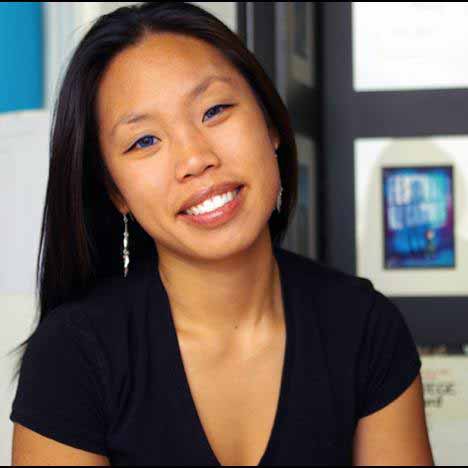 TRICIA LEE, PRODUCER & DIRECTOR
Working with Vishal at Early Den Arts was the best customer service experience I have had in the film industry. They were able to complete the work on time, on budget and with a high production quality. Vishal always made sure we were happy with the product and was in constant communication.
I would highly recommend them for your VFX, no matter where in the world you are based.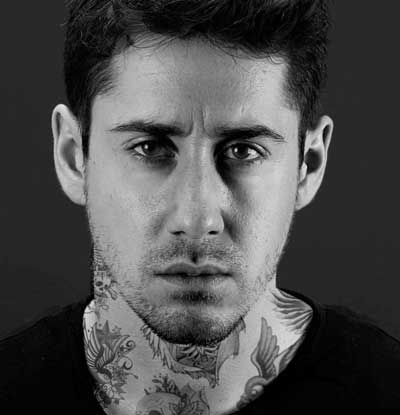 ALEX CLARK, WRITER & DIRECTOR
Visual effects is by far one of the most complex and difficult aspects of making any film, but the team I had the pleasure of work with at Early Den Arts was unbelievable. Even though I was on a very tight timeframe, their team addressed every one of my notes, and was able to complete all the shots I needed ahead of schedule.
Simply put, the shots looked beautiful! I will definitely be working with Early Den Arts again on my next film.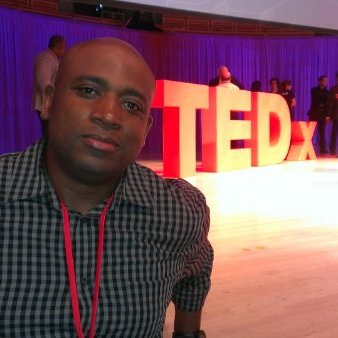 WILLS FELIN, CREATIVE DIRECTOR
Video and film production is all about teamwork. A great team is comprised of talented professionals who are committed to the big picture - creatively pushing the envelope to achieve the grand vision. The Early Den team was more than committed, they took ownership of the project and assured that I was completely satisfied at every stage of execution. I would recommend them to anyone in need of top notch VFX work.
It was a pleasure working with Early Den; I look forward to future collaborations.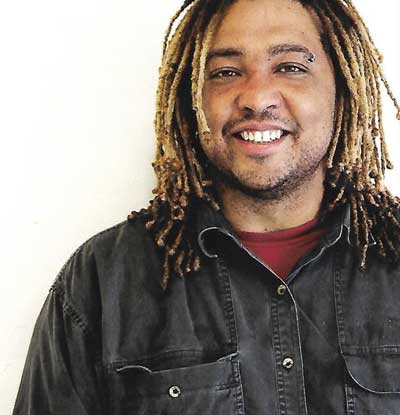 BUBBA MURRAY, PRODUCER/WRITER/DIRECTOR
Vishal and the Early Den Arts team were lifesavers for my film. Vishal was professional, fast, and willing to find an VFX solution that fit the budget without sacrificing my aesthetic. He was very easy to communicate with and delivered amazing visuals.
I wholeheartedly recommend Early Den Arts and hope to work with them again.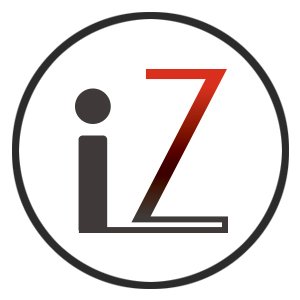 TAKASHI MARUYAMA, CEO & DIRECTOR
Due to the short duration of the project, it involved a lot of hard work in a very short period of time. Regardless, Early Den Arts was able to provide us with high quality work. I am really grateful for this. On top of that, I really appreciate Mr. Vishal's professional work style and attitude.
It would be a great pleasure to work with him again on a new project in the future. Thank you very much!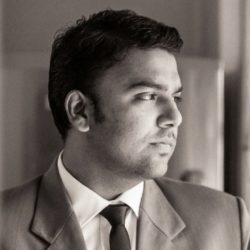 THARUN BHASCKER DHAASSYAM, WRITER & DIRECTOR
"Early Den Arts has rendered VFX services for a Telugu feature film that has been line produced by Vinoothna Geetha Media & directed by me. Their professionalism towards time & quality has been par excellence. I have found the team be well informed about the requirements & the communication was exceptionally clear.
I have no hesitation in recommending Early Den Arts to those in need of professional VFX services in short delivery periods."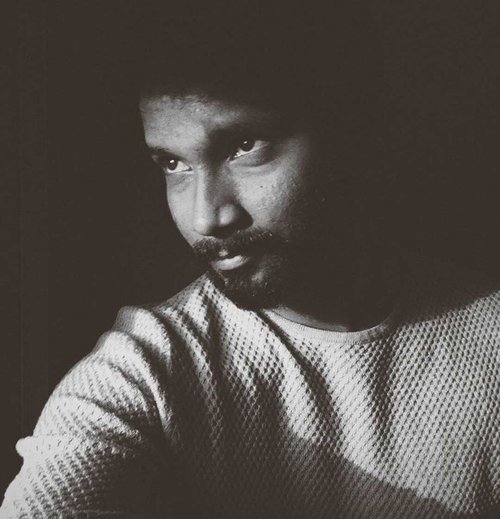 HARIKANTH GUNAMAGARI, CEO & DIRECTOR
I have had the opportunity to work with Early Den Arts and as heard from my fellow filmmakers, they are extremely professional in terms of work and deadlines without compromising on quality. They are dependable and can go extra mile to make sure we get what we need.
I would highly recommend Early Den Arts for any of your VFX works.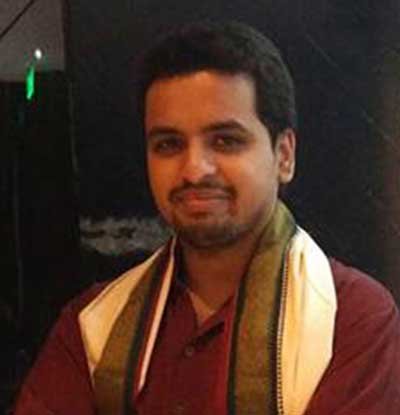 KARANAM AKHIL, WRITER & DIRECTOR
Early Den Arts is one company that speaks a world class language of VFX and delivers too.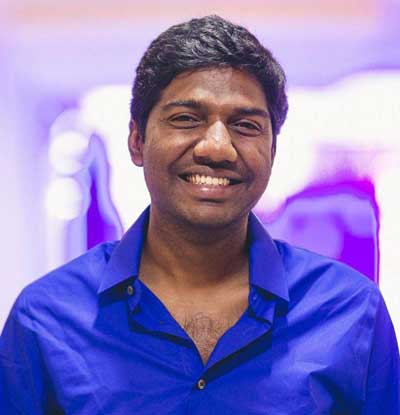 RANJITH KUMAR, PRODUCER
I have been following Early Den Arts since their start and they have been growing tremendously every year. They are very professional in their approach and have always tried to deliver only the best.
They are very passionate about their work and I can assure you that their quality is very impressive.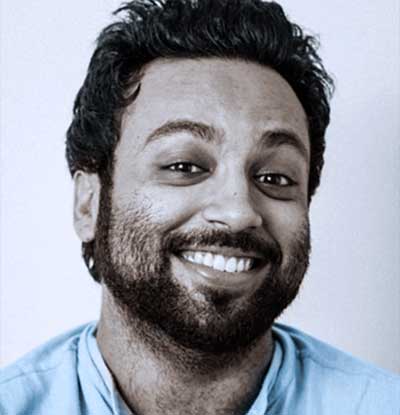 PRATIK RAMESH PRABHAN, WRITER & DIRECTOR
Working with Early Den has always been a tremendous joy. Apart from their obvious technical pedigree, they have a strong team dynamic that goes one step above and beyond the stipulated work.
Henceforth, they have formed an integral part of all my creative endeavors.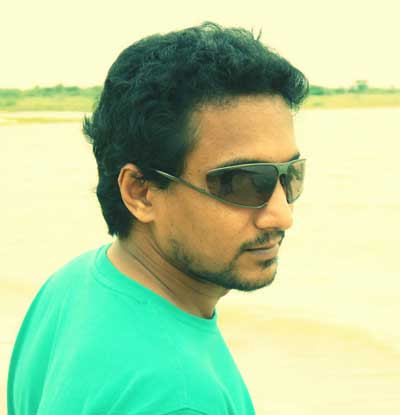 RAM KRISHNA, FOUNDER & DIRECTOR
As this was our first venture into VFX work on behalf of a client, we welcomed the professional work and support that Vishal provided throughout the project. As a result both ourselves and our client were delighted with the finished product which was completed on the date promised.
We will have no hesitation in working with Early Den on any future projects.